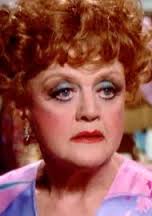 Emma McGill is a profiler.She analyzes things belonging to the suspects.She appeared first in Final Curtain.
Emma lives in London and is Jessica 's cousin!Her age is 45,Her favourite food is Italian Rice and she loves cats!She hates liers,sweares and the killers!She is allegeric to dogs and  onions!
Ad blocker interference detected!
Wikia is a free-to-use site that makes money from advertising. We have a modified experience for viewers using ad blockers

Wikia is not accessible if you've made further modifications. Remove the custom ad blocker rule(s) and the page will load as expected.