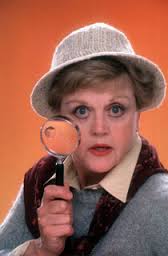 Jessica Flutcher is a detective who is 54 years old and she is the main partner of the player.
Jessica's nickname is Jess.She lives in Cincinnati,Ohio and was born in London.Her favourite food is Chicken Roast and animal,Birds.
1:Emma McGill
Ad blocker interference detected!
Wikia is a free-to-use site that makes money from advertising. We have a modified experience for viewers using ad blockers

Wikia is not accessible if you've made further modifications. Remove the custom ad blocker rule(s) and the page will load as expected.